Cyber attacks can have devastating consequences for businesses. They can result in the theft of sensitive information, loss of revenue, harm to reputation, and disruptions to operations. In some cases, the damage can be so severe that businesses are unable to recover.
There have been numerous high-profile cyber attacks in recent years that have had significant impacts on businesses. For example, the WannaCry ransomware attack in 2017 affected more than 200,000 computers in 150 countries and caused widespread disruptions to businesses. The Target data breach in 2013 resulted in the theft of 40 million credit card numbers and 70 million other pieces of customer data, causing significant harm to the company's reputation and financial losses. The Equifax data breach in 2017 exposed the personal and financial data of 147 million people, causing significant harm to the credit reporting agency's reputation and leading to multiple lawsuits and regulatory fines.
These cases serve as cautionary tales and highlight several important lessons for businesses:
Cyber security must be a top priority: Businesses must invest in strong cyber security measures to protect themselves against attacks.
Regularly update software: Regular software updates help fix security vulnerabilities and prevent exploits.
Train employees: Employees should be trained on how to identify and respond to cyber threats.
Plan for the worst: Developing a comprehensive incident response plan and regularly testing it can help minimize damage in the event of a cyber attack.
By taking these steps, businesses can reduce the risk of cyber attacks and minimize the damage if an attack occurs.
Cyber security is not just a reaction to a disaster; it's a proactive approach to prevent one from happening. Businesses must take steps to protect themselves from potential cyber threats before they occur, rather than waiting for damages to happen. This involves developing a comprehensive cyber security plan that includes regular software updates, employee training, and incident response planning.
ABN Asia has deep expertise in cyber security and can help protect your business from potential disasters. We offer a range of services, including regular software updates, employee training, and incident response planning, to help minimize the risk of a cyber attack. With ABN Asia's support, you can be confident that your business is prepared and protected from potential cyber security threats, allowing you to focus on what you do best – your business.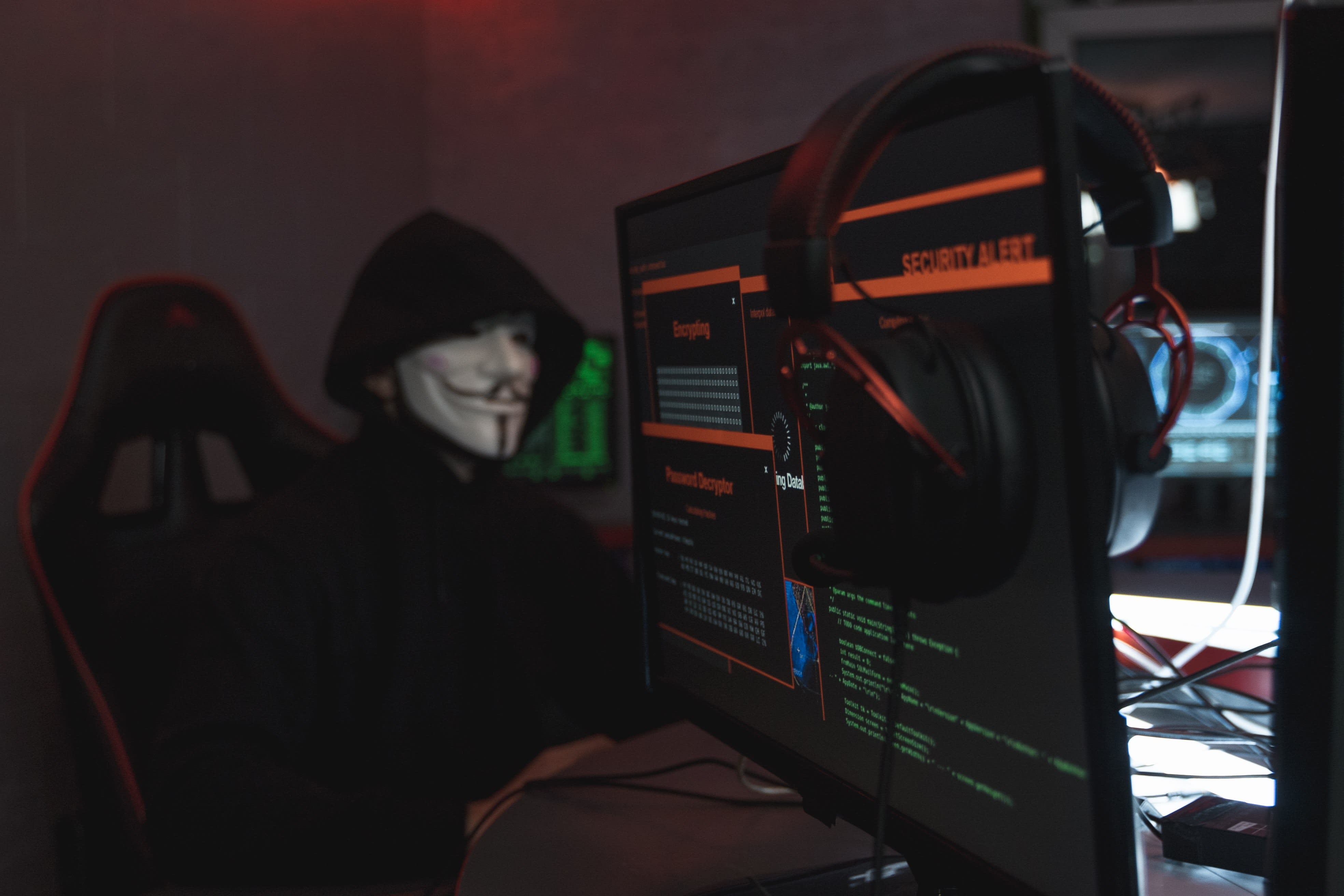 Services:
Audit/Compliance
Risk Assessments
Network Security
Endpoint Security
Application Security
Web App Security
Email Security
Code/Repository Security
SDLC
Cloud Security (General)
AWS Security
Azure Security
Vulnerability Management
Penetration Testing
Cyber Insurance
Block Ciphers (DES, 3-DES, Advanced Encryption Standard etc.)
Transposition Ciphers (Rail-Fence, Row Transposition etc.
Symmetric (AES, Blowfish, RC4 etc.)
Public/Private key Encryption
Asymmetric [i.e Public-Key Cryptography] (RSA, Variant of RSA, El Gamal, Digital Signature etc.)
Key Exchange Algorithms (Diffie-Hellman, hybrid methods)
Writing cybersecurity policies
Penetration testing
AbnAsia.org Software. Faster. Better. More Reliable. +84945924877 (Asia# Mobile, WhatsApp, Telegram, Viber, Zalo); +16699996606 (US# Mobile, WhatsApp, Telegram)
[email protected]