ABN Asia is a leader in the field of Artificial Intelligence (AI) development. Our AI services are designed to help businesses increase their competitive advantages and achieve success. Our team of experts leverages cutting-edge technology and deep industry knowledge to deliver AI solutions that are tailored to meet the unique needs of our clients. Whether it's automating routine tasks, improving decision-making processes, or enhancing customer experiences, ABN Asia is at the forefront of AI development and is committed to helping our clients stay ahead of the curve. With our AI services, businesses can expect to see improved efficiency, enhanced productivity, and a competitive edge that sets them apart from the rest.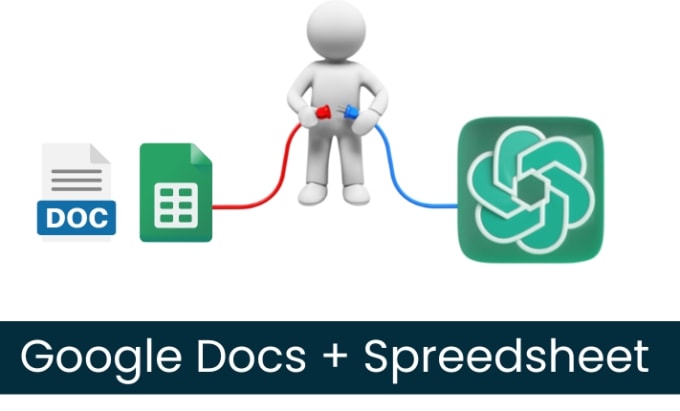 Are you looking to automate your data processing and analysis tasks? Look no further! We will integrate ChatGPT, a powerful language model developed by OpenAI, with Google Sheets and Docs to streamline your workflow.
With this integration, you can automate tasks such as:
Data entry
Data analysis
Document creation
Text summarization
Text generation
Image generation
Idea generation
Article generation
Blog generation
Text classification
Sentiment analysis
This will save you time and allow you to focus on more important tasks. We shall work with you to understand your specific needs and tailor the integration to meet them. We will also provide you with the necessary documentation and training to ensure that you are able to use the integration effectively.
Leverage Ai. Be successful.
AbnAsia.org Software. Faster. Better. More Reliable. +84945924877 (Asia# Mobile, WhatsApp, Telegram, Viber, Zalo); +16699996606 (US# Mobile, WhatsApp, Telegram)
[email protected]