ABN Asia offers efficient web technologies to help businesses establish a strong online presence. Our services include the design and development of custom websites, as well as the implementation of various plugins and themes to enhance functionality and appearance. We provide ongoing support and maintenance to ensure smooth operation. Our goal is to deliver effective and engaging websites that meet the unique needs of each business. With expertise in web technologies, ABN Asia strives to provide professional and reliable services to their clients.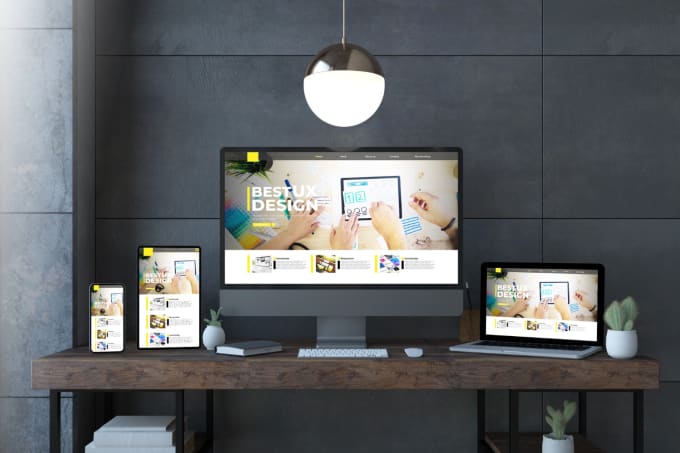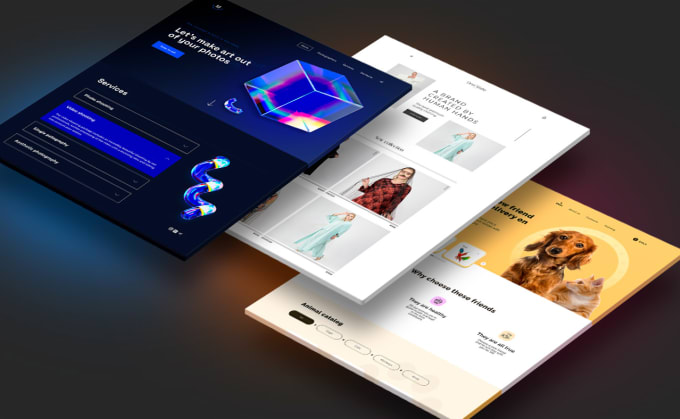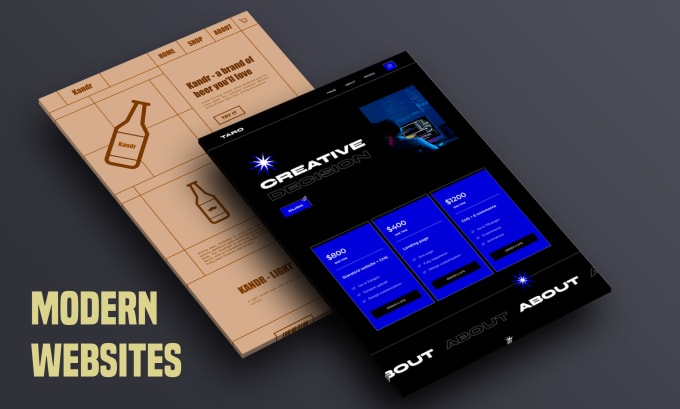 Our team of professional UI/UX designers and Webflow developers will assist in bringing your idea to life as a high-performing Webflow website, and continue to provide support post-launch. We combine creative design with technical expertise to develop engaging online experiences that drive results.
We can also assist in converting your designs from Figma to Webflow.
We will assist in creating a captivating Webflow website that will be tailored to align with your target audience's preferences, making it easy for them to navigate and find the information they desire, encouraging them to convert.
Website type
Website features

Marketing
Payment
Forum
Social media
Customer support
Shipping
Inventory
Analytics
Video
Form

Plugins

Brackets & Tournaments
Comparison Tables
Before & After Slider
Charts & Graphs
Pricing Tables
Audio Player
Image Hotspot
AbnAsia.org Software. Faster. Better. More Reliable. +84945924877 (Asia# Mobile, WhatsApp, Telegram, Viber, Zalo); +16699996606 (US# Mobile, WhatsApp, Telegram)
[email protected]