CADENA HRM – THE MOST REASONABLE HR SOFTWARE FROM HOLLAND
Hundreds of big brands in Vietnam share one interesting commonality: Cadena Human Resource Management software. For over 10 years already in Cambodia | Indonesia | Laos | Myanmar | Philippines | Singapore | Thailand | Vietnam, Cadena HRM is the #1 for the entire HR operation of a company, especially for a company with complex HR issues such as hospitality. Cadena HRM is a tool not-to-be-missed to truly optimize the human resource operation of a modern enterprise.
Cadena HRM Series |5 Anywhere, Anytime A single integrated platform across devices. Organize, Manage, Support, Interact, Pay | One platform to support all HRM activities
The list of customers speak for our superior human resource management product.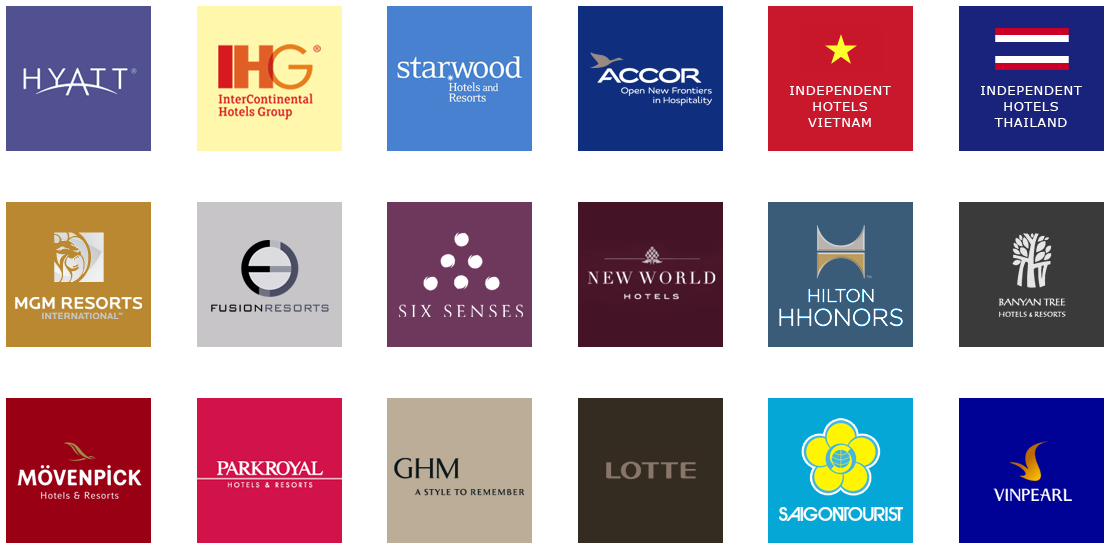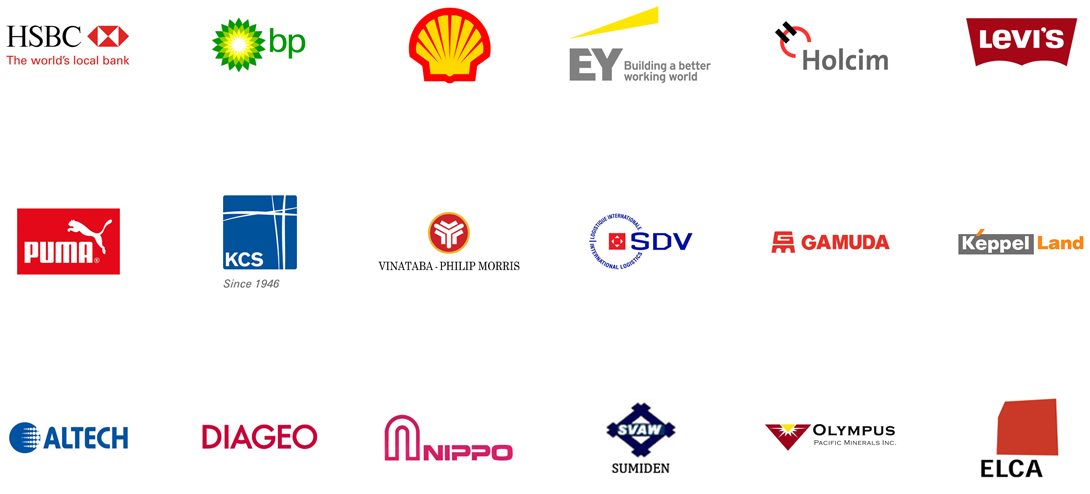 AbnAsia.org Software. Faster. Better. More Reliable. +84945924877 (Asia# Mobile, WhatsApp, Telegram, Viber, Zalo); +16699996606 (US# Mobile, WhatsApp, Telegram)
[email protected]