A fast and reliable website is crucial for providing a good online service. Operating an online service can be complex and requires hardware investment, as well as addressing increasing cyber security concerns. This can put a strain on your business and take focus away from core operations.
That's where ABN Asia comes in – we can take care of your IT infrastructure for you, allowing you to focus on your business while they handle the technical details. With our expertise and resources, we can help ensure your online service runs smoothly and economically.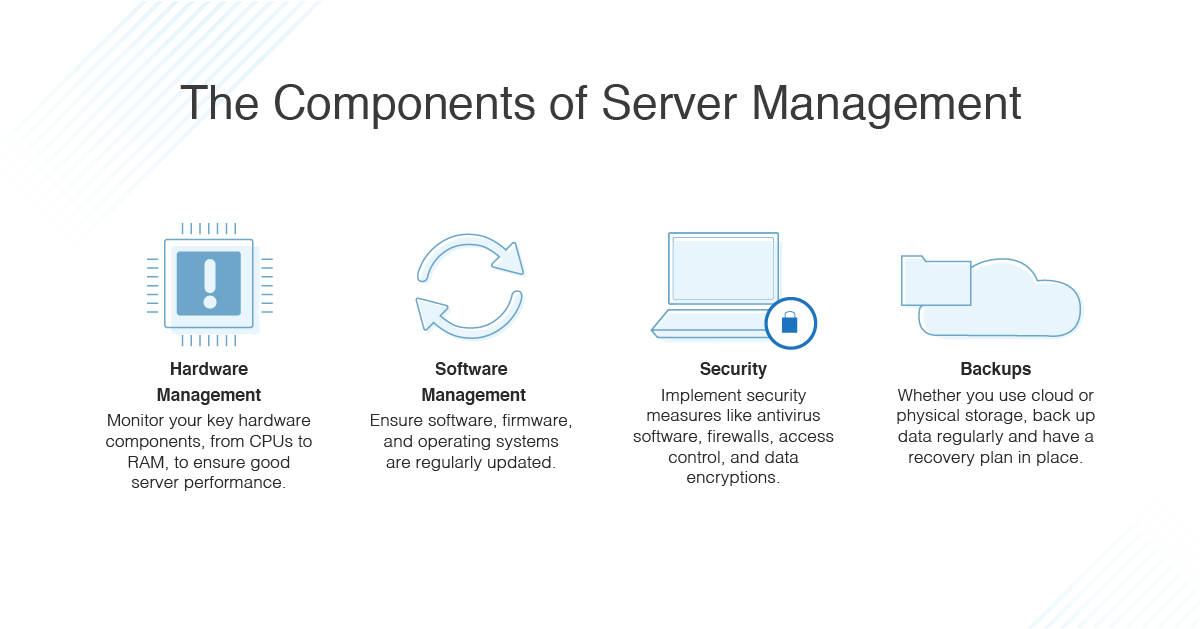 We can help you to configure the VPS, Dedicated, Cloud, and install or Migrate your website.
Services:-
Apache2
NGINX
OpenLiteSpeed
PHP
MySql
MariaDB
phpMyAdmin
NodeJs
MongoDB
Domain setup
Multiple site setup
SSL Setup
AWS architecture design and implementation.
Cloud migration and deployment.
Cost optimization and management.
Automation and scripting using AWS SDKs and DevOps tools such as Terraform, Ansible, and Jenkins.
Monitoring and troubleshooting of cloud infrastructure.
Basic deployment: DNS configuration, LAMP/LEMP with your application running.
Standard deployment: Customized Server as your needs. Includes: webapp deployment with Lifetime auto-renewal SSL, DNS configuration, Email Integration.
Premium deployment: Same as standard deployment plus security configuration, server side caching (Nginx FastCGI + Zend Opcache), automated backup schedule and Guaranteed "A" in securityheaders.com
Expertise

Installation
Backup
Migration
Debugging
Development
Configuration
Performance
Cloud computing resource

EC2
Lambda
ELB
Route53
VPC
MongoDB
ELK
ECS
Azure App Service
AKS
Azure Functions
Web App for Containers
Azure Container Instances
Cloud SQL
Google Kubernetes Engine clusters
BigQuery datasets
AbnAsia.org Software. Faster. Better. More Reliable. +84945924877 (Asia# Mobile, WhatsApp, Telegram, Viber, Zalo); +16699996606 (US# Mobile, WhatsApp, Telegram)
[email protected]