ABN Asia offers efficient web technologies to help businesses establish a strong online presence. Our services include the design and development of custom websites, as well as the implementation of various plugins and themes to enhance functionality and appearance. We provide ongoing support and maintenance to ensure smooth operation. Our goal is to deliver effective and engaging websites that meet the unique needs of each business. With expertise in web technologies, ABN Asia strives to provide professional and reliable services to their clients.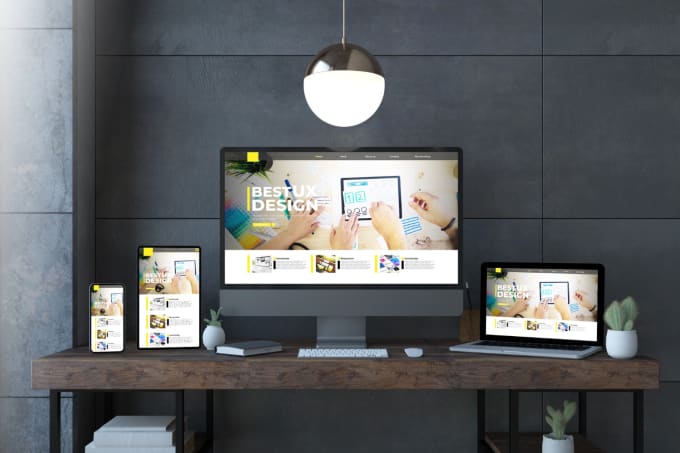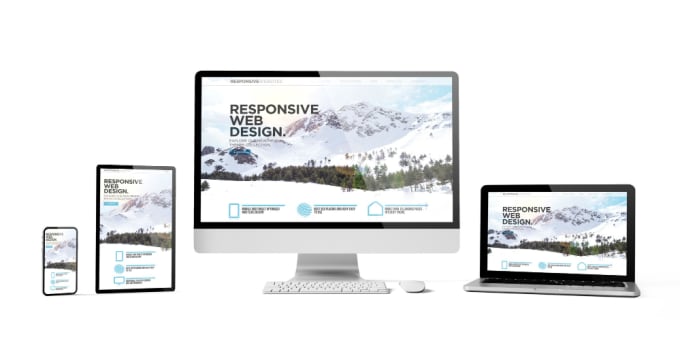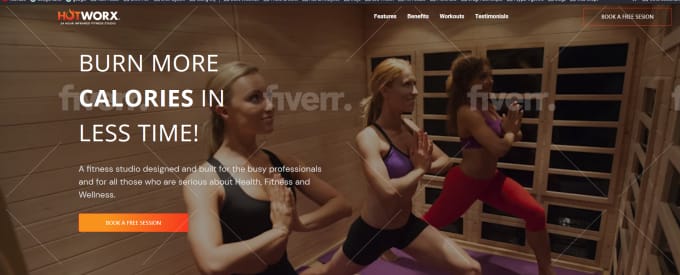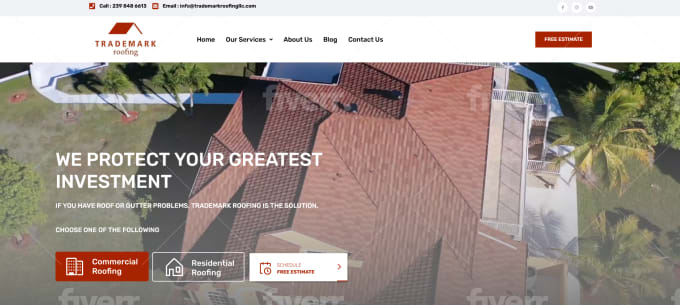 Do you want an elegant WordPress Website Design for your business that is Responsive Across All Devices?
Why us?
Money-Back Guarantee if you are not satisfied
Unlimited Revisions within the scope of the project
We answer all your questions even order is completed
What you'll Get in Return?
100% Clean, Elegant, Professional & Responsive WordPress Design
Secured and user-friendly admin panel
User-friendly with SEO Optimized
Homepage Slider
Live Chat Integration
Social media, Google Analytics & SSL integration
Premium WordPress themes
Mobile, Tablet, and Desktop friendly
FREE copyrights images
Let's make something great together!
Website type
Programming language
Website features

Marketing
Forum
Social media
Analytics
Video
Form
Chat
Map
Gallery
Booking
AbnAsia.org Software. Faster. Better. More Reliable. +84945924877 (Asia# Mobile, WhatsApp, Telegram, Viber, Zalo); +16699996606 (US# Mobile, WhatsApp, Telegram)
[email protected]