Maintaining a website that is both fast and secure on the internet requires a lot of effort and expertise. In today's digital landscape, cyber security threats are widespread and can cause major problems for websites. Customers are quick to leave websites that are slow or unresponsive, and a website's speed and security are crucial to delivering a positive user experience. A number of complex issues must be addressed, including DNS management, security, email spam protection, and more.
ABN Asia, with our strong technical expertise and commitment to staying at the forefront of technology, can help you navigate these challenges and protect your online systems from threats. We offer expert support for all the technical aspects of running an online presence, freeing you to focus on what you do best – your business. With ABN Asia's support, you can be confident that your website will be fast, secure, and running smoothly, allowing you to focus on growing your business.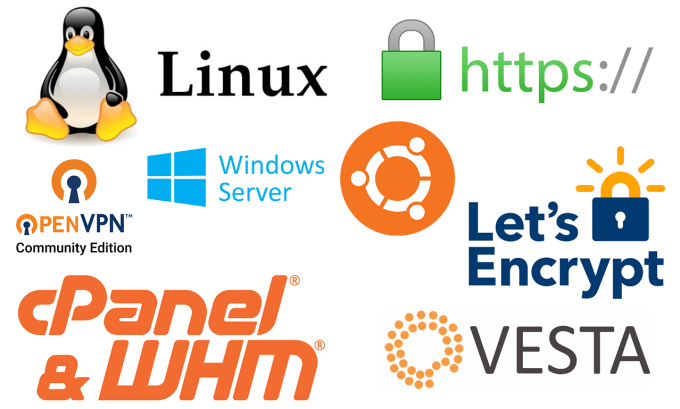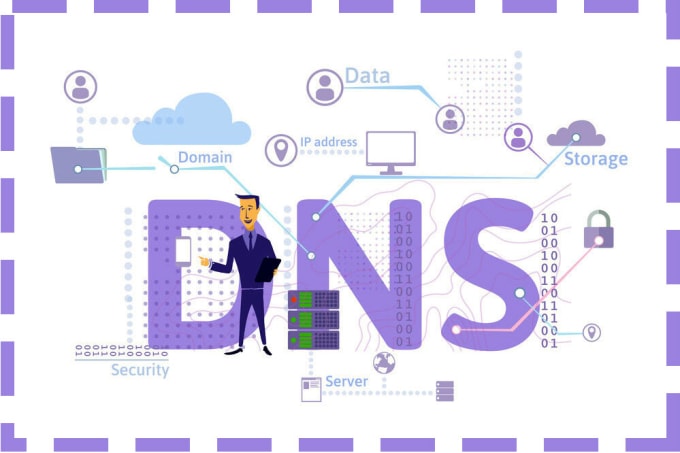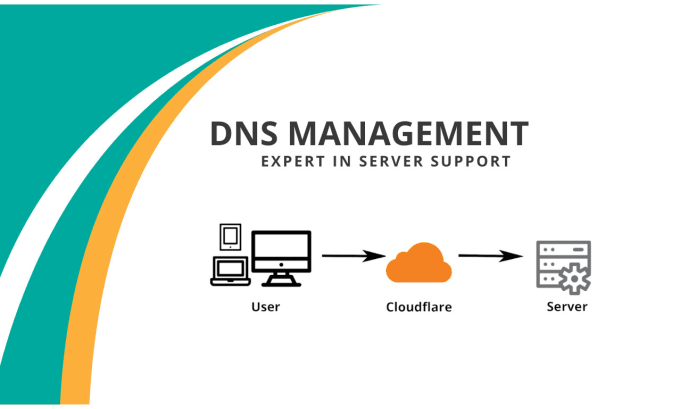 Does this look familiar to you? Poorly managed websites have this problem very frequently, and the companies don't even know about it. Their visitors do, and then they just leave.
Don't be that company.
cPanel to cPanel migration
2. Backup and restore of the database.
3. All type of DNS update.
4. Gmail, yahoo spam issue.
5. SSL issue or installation.
6. Corporate Email issues
7. Email Transfer, Configuration or pointing
8. Domain Transfer or Pointing
9. WHM issue fix
10. Corporate Email spam fix.
11. GSuite Configuration
12. Office 365 configuration
13. Zoho mail configuration
14. SPF, DKIM and DMARC records
15. CNAME, MX, TXT, A records configurations
AbnAsia.org Software. Faster. Better. More Reliable. +84945924877 (Asia# Mobile, WhatsApp, Telegram, Viber, Zalo); +16699996606 (US# Mobile, WhatsApp, Telegram)
[email protected]