ABN Asia offers efficient web technologies to help businesses establish a strong online presence. Our services include the design and development of custom websites, as well as the implementation of various plugins and themes to enhance functionality and appearance. We provide ongoing support and maintenance to ensure smooth operation. Our goal is to deliver effective and engaging websites that meet the unique needs of each business. With expertise in web technologies, ABN Asia strives to provide professional and reliable services to their clients.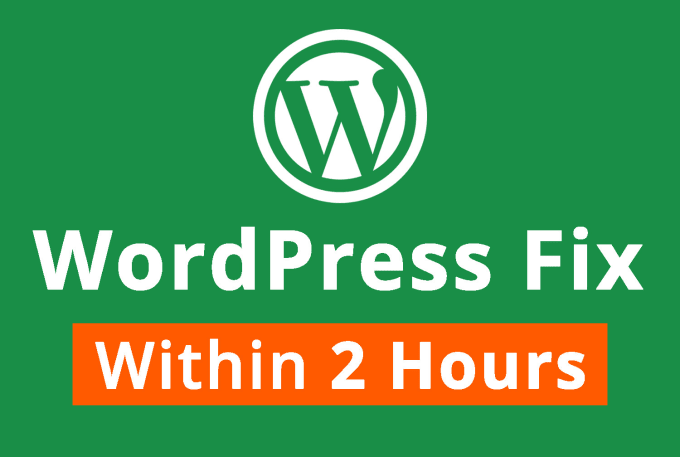 WordPress sites run into problems very easily. Here is some common issues that happen:
Internal Server Error
Not Uploading Images
Stuck in Maintenance Mode
Site Break Issue after the core update
White Screen of Death
Theme, Plugin, WP Core update
Many other WP-related issues.
When you run into problems and out of help, get in touch with us.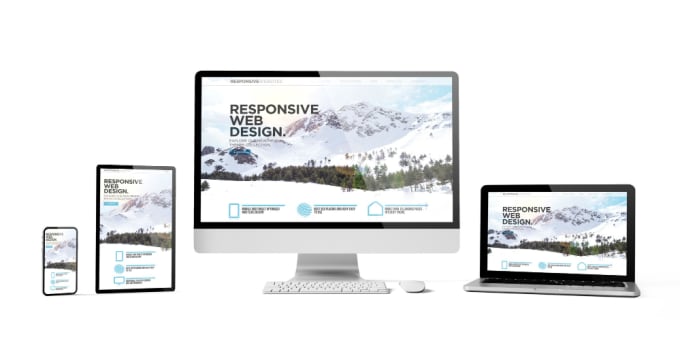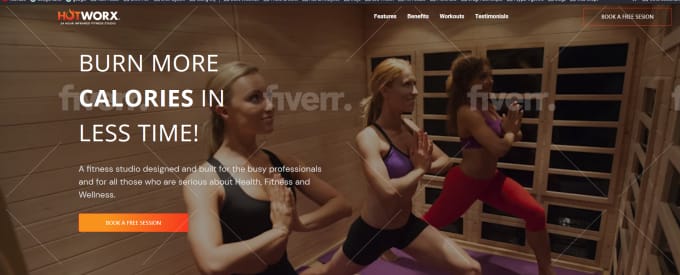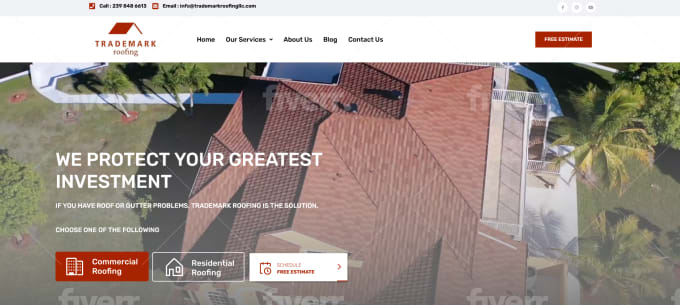 AbnAsia.org Software. Faster. Better. More Reliable. +84945924877 (Asia# Mobile, WhatsApp, Telegram, Viber, Zalo); +16699996606 (US# Mobile, WhatsApp, Telegram)
[email protected]